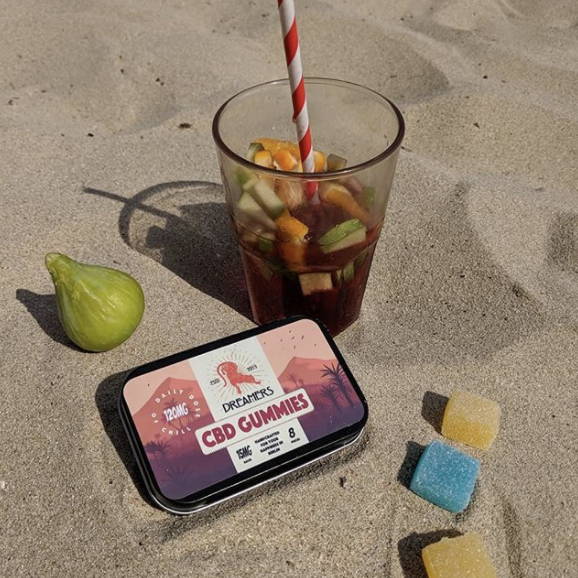 We believe CBD as a 'Plant Medicine' has the potential to dramatically improve the lives of people; from reducing stress and anxiety of modern life, healing the body while blocking pain, reducing headaches and replacing painkillers it helps your body to repair and recover.
We started Daily Dose of Chill to offer the sophisticated consumer an experience of quality unlike any other on the market with the aim to normalise the use of CBD in the European Market for therapeutic benefits.  
The journey started from a personal journey to find alternatives to common discomforts or ailments that wasn't pharmaceutical drugs. Somehow we all understand that it is not the best thing for our body but we still regularly take them to minimise pain associated with headaches, back, and muscle pain or to help us sleep now there is an alternative - and were frustrated at the lack of ethical, reliable, science-backed products available.
Daily Dose of Chill is all about harnessing the healing power of hemp, combined with good science, ethical business and respect for the environment.
We spent months searching the globe for the purest CBD, cultivated and extracted in the most respectful and sustainable way. We then blended it with organic ingredients to deliver products that are truly a joy to use, with efficacy the core purpose. I am continually on the search for the highest quality ethically made CBD to process my products from and everything is made in small batches by hand.
Zero Waste is a priority for us. We are committed to limiting the amount of packaging in what we distribute to minimise the impact on our environment. Our packaging is 100% recyclable, 80% of our entire product and postage materials are biodegradable, we never wrap anything in plastic or excess packaging and we are constantly searching to improve this area. Our CBD oils instead of coming in cardboard boxes which are immediately thrown away are packaged in hand dyed turmeric hemp pouches (see me making the them here) I believe in creating real products that make a difference, the journey begins here to change the landscape of modern self-care and move these products to become part of your daily wellness ritual.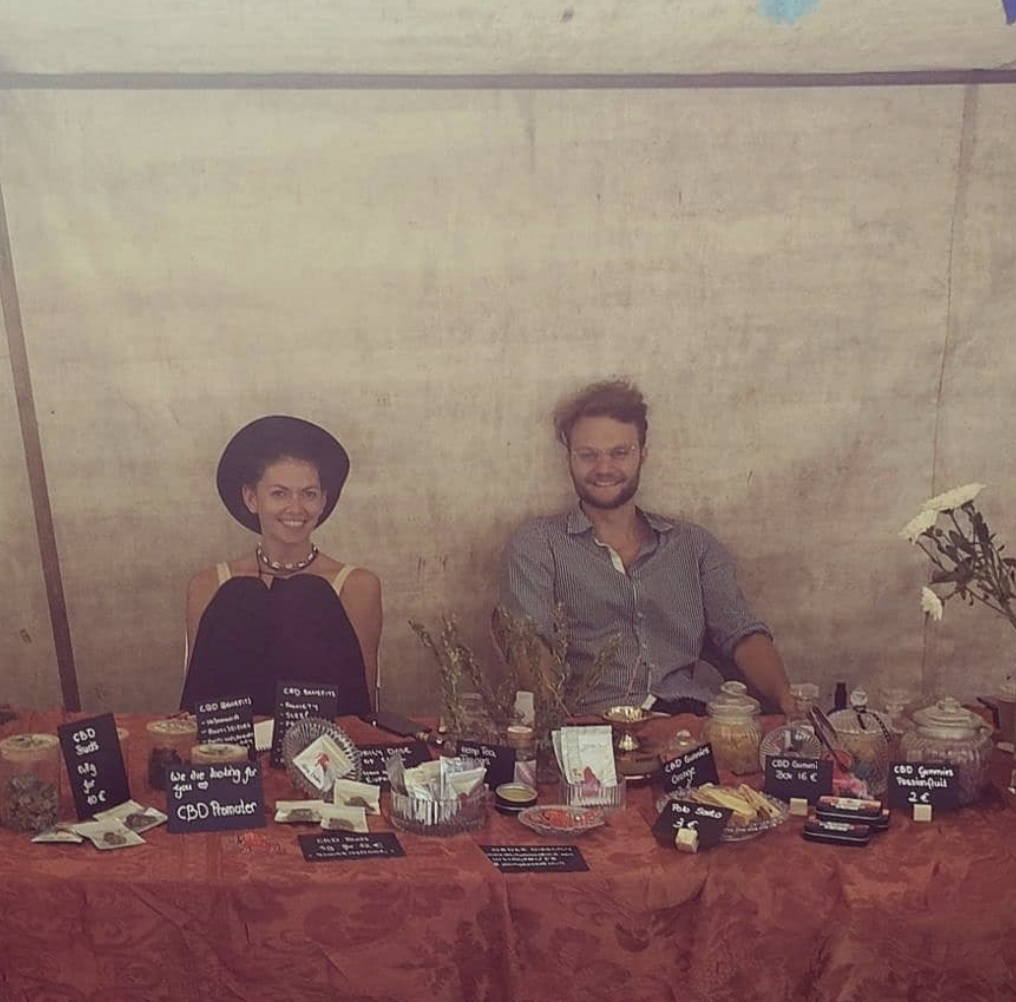 It is time to bring the potential of this amazing plant out of the shadows. You are where this future begins. How can you help? Join us on instagram, Become an ambassador, support a small business by ordering a product online, help us get stocked in your local Berlin spati or shop and meet us in person at festivals, markets and clubs! Organising an event or have a store and want to stock us or do a collaboration - get in contact!  
@dailydoseofchill #dailydoseofchill #plantsoverpills #futureisflower #femalefounded #buyweedfromwomen
FOLLOW US @DAILYDOSEOFCHILL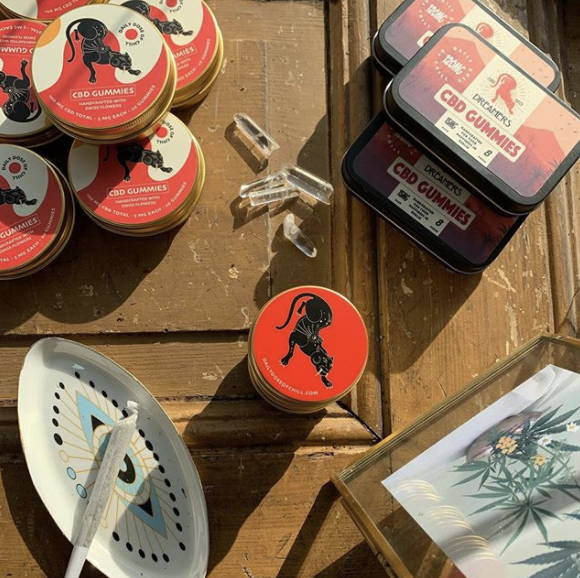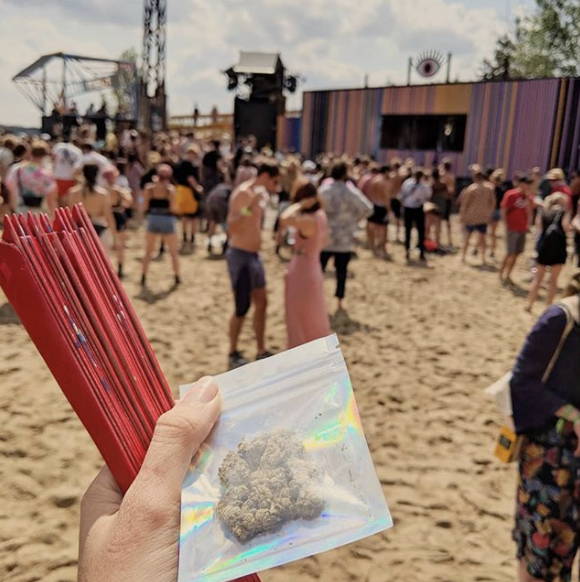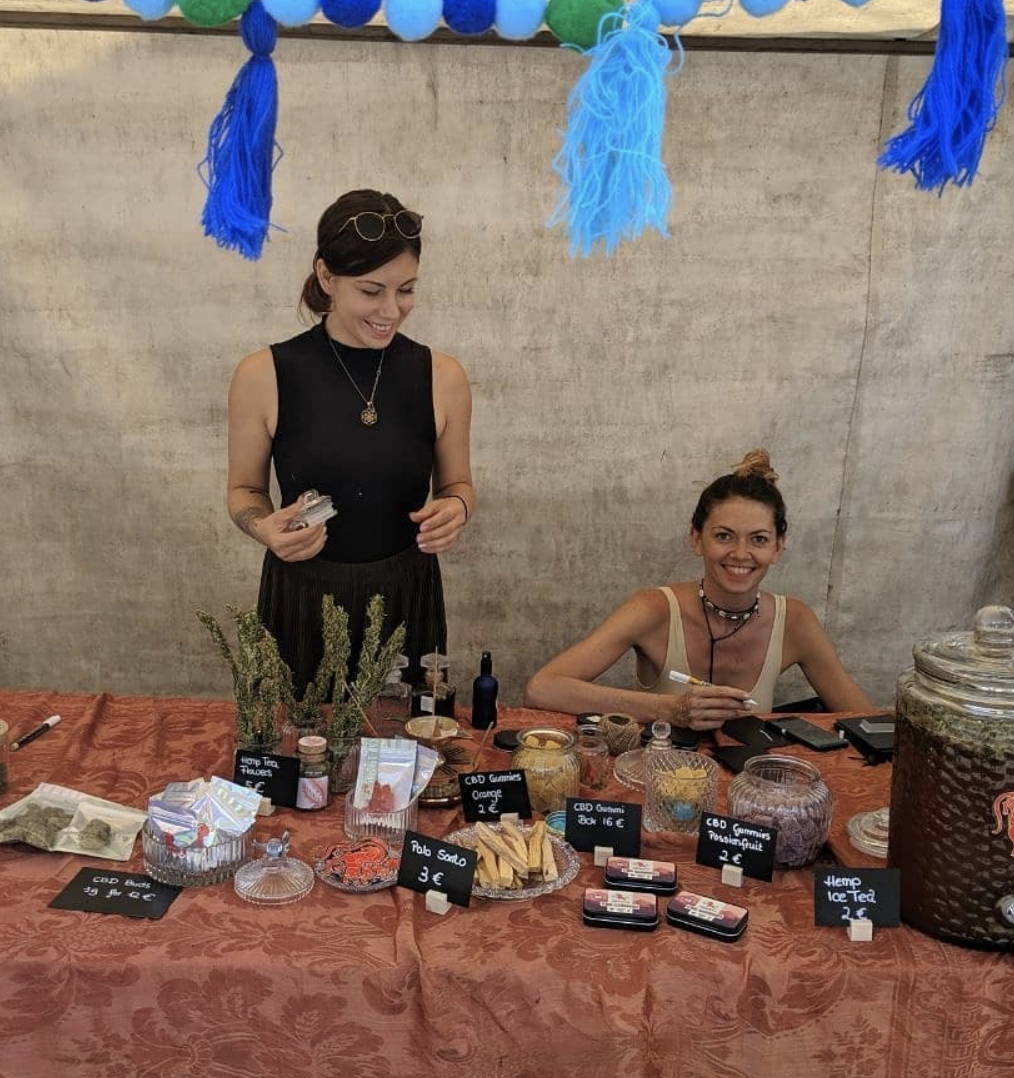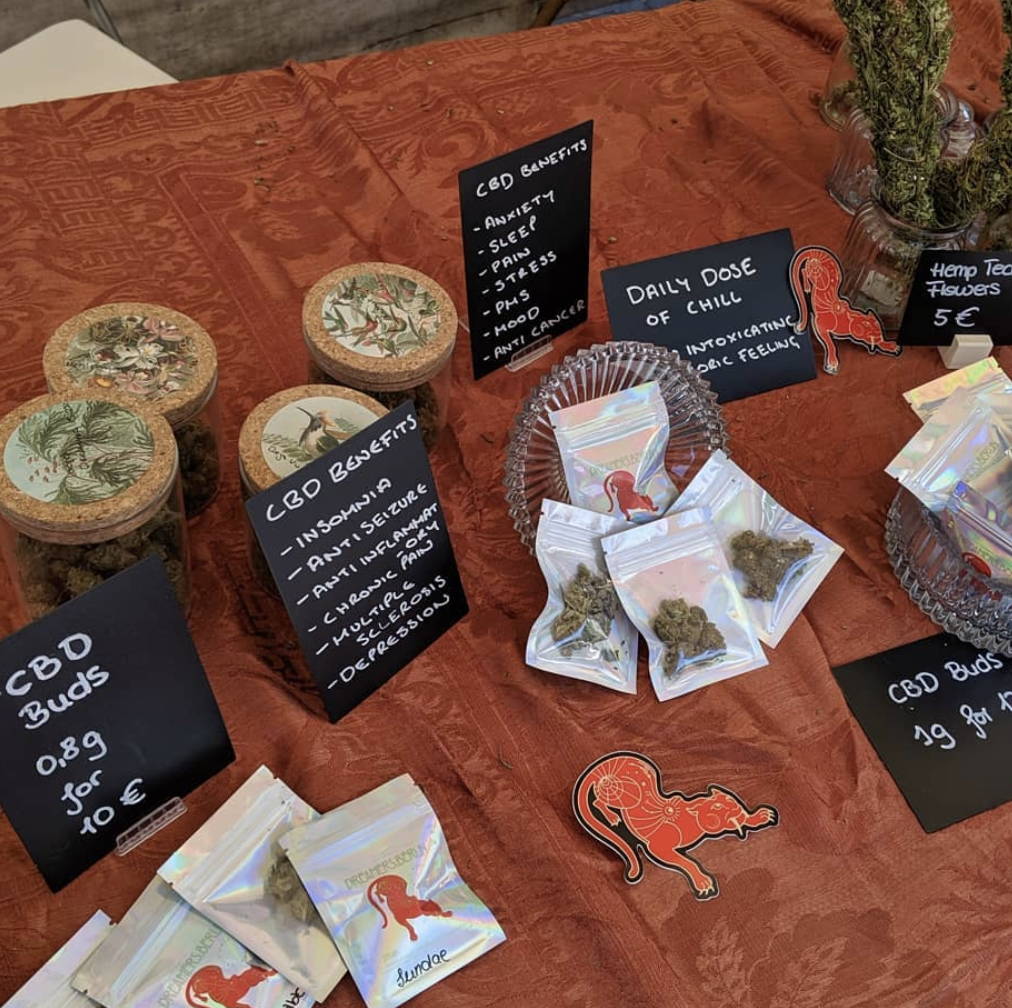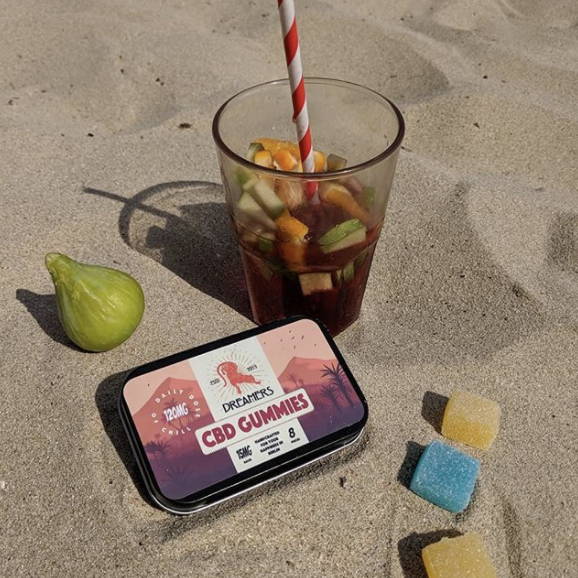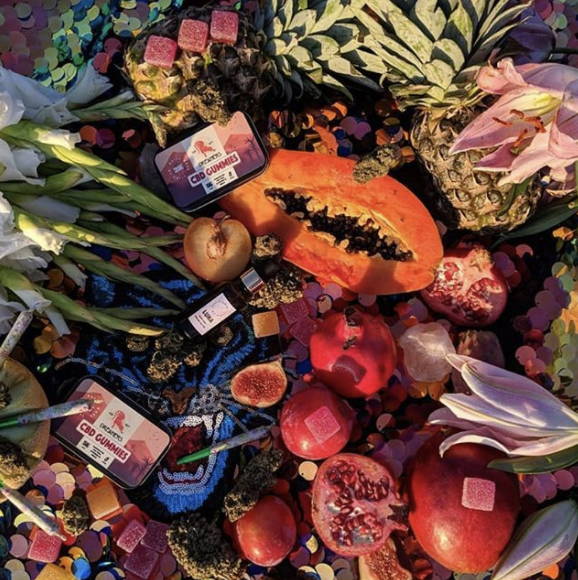 Enter your email and receive 10% off your first order.