No bitter taste - Full Spectrum - Rosin Extract CBD Oil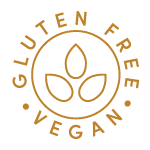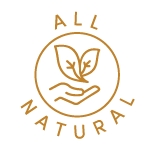 dailydoseofchill
Recovery 10% Golden Rosin CBD Oil 10ml
Regular price
€49,90
€0,00
Tax included.
Our CBD oils are made with a special slow heat extraction process from the finest hand picked Swiss flowers only. Unlike other oils there is no extraction from the leaves, stem or seeds which create excess low quality oil.

The slow heat extraction retains the plant's original terpenes and phytocannabinoids without the bitter unpleasant flavour to deliver a full spectrum formula slightly nutty lemony flavour that creates a sense of calm. The extract is then mixed and packaged in Berlin with an organic MCT oil.

Perfect for on the go 'pick me ups', topically, adding to coffee, cocktails and food or directly under the tongue anytime you feeling stress, pain or need help sleeping.
Helps to relieve pain and heal the body internally and topically
Helps promote a calm sense of well-being
10ml bottle has 1000mg of CBD / 10%
Each drop is 5mg
10ml = 200 drops
Organic MCT coconut oil, 1000mg Full Spectrum CBD concentrate extracted only from Swiss grown flowers
Gluten free, Non GMO & Vegan
Start with 3-5 drops (15-25mg) wait 15mins until using more to feel the effects. Take note of how your body has adapted to the cannabinoids on a daily and weekly basis and adjust your dosage based on your desired effect. For best results, we encourage you to stick with the same CBD routine for 30 days.
All of our extracts come from premium Swiss Harvests and are lab tested email us info@dailydoseofchill.com with your batch number.
All of our products are grown without any kind of pesticides or synthetic sprays.
Not suitable for pregnant or nursing women. Keep out of reach of children. Exclusively for sale persons over 18.
---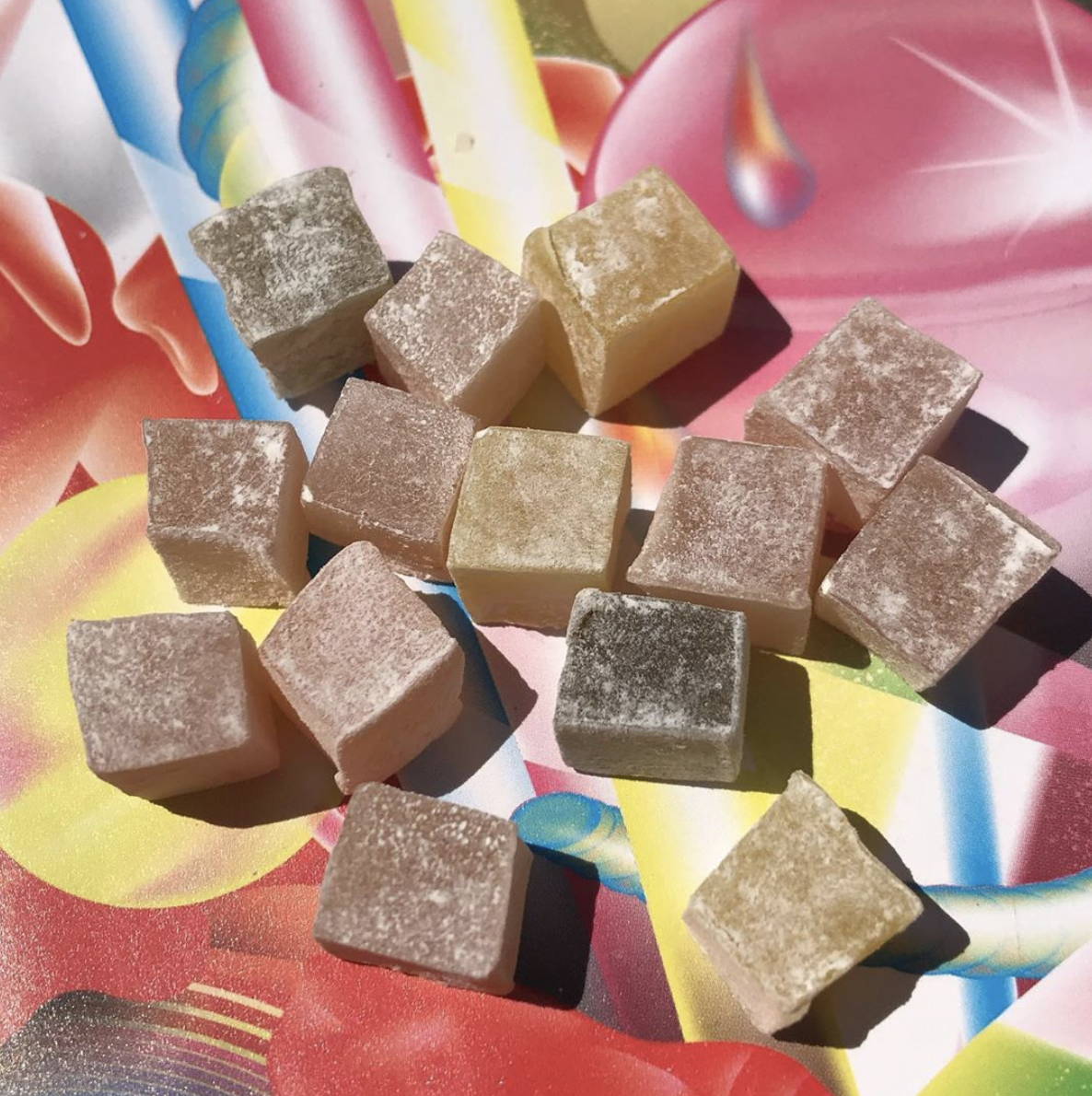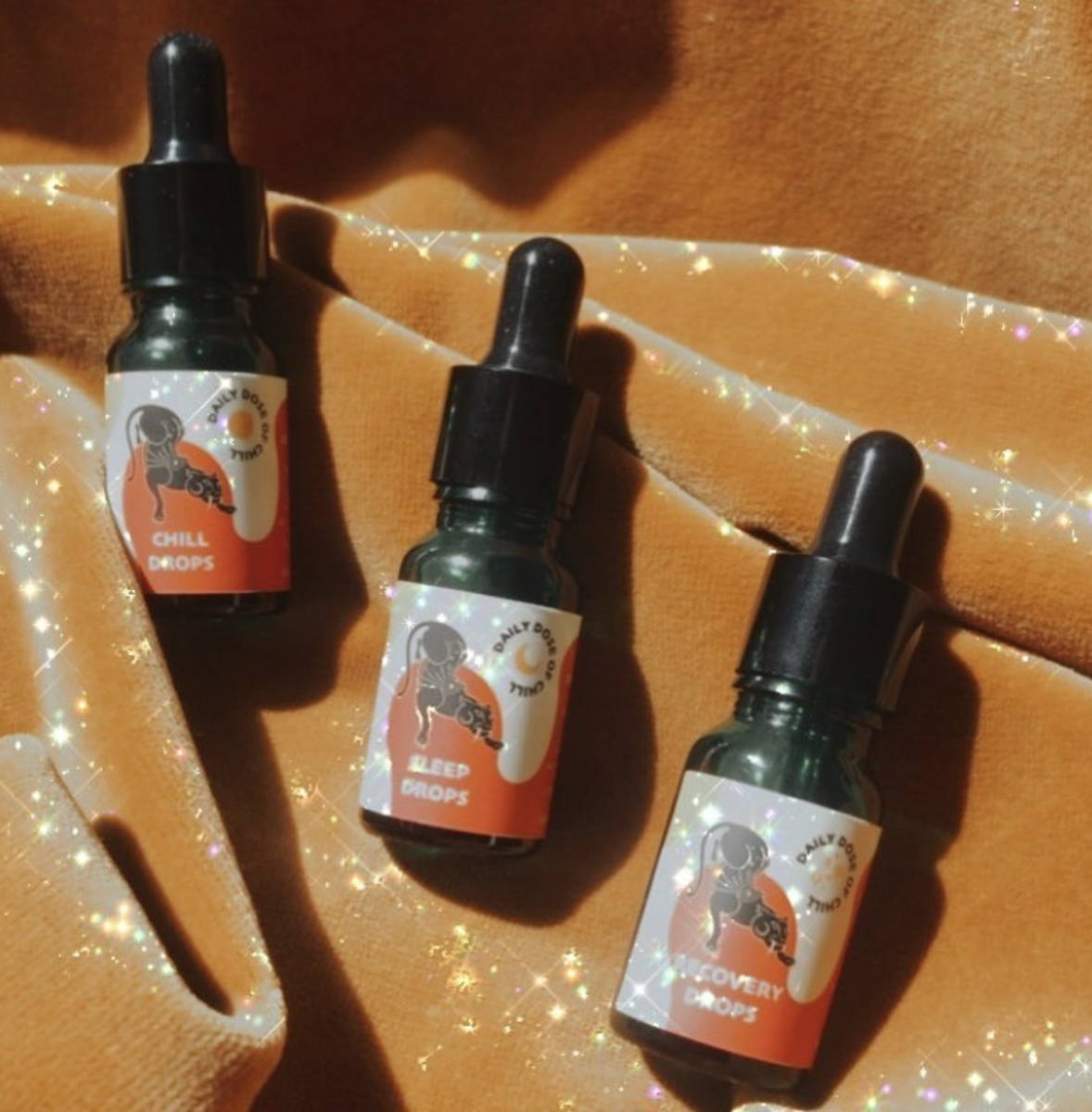 What makes Daily Dose of Chill CBD oil so good?!
- Made in small batches by hand

- Dosed for result, take 3 drops

- Not isolate,

- No bitter, natural slightly nutty flavour

- Natural alternative to pain pills

- Made in Germany with premium Swiss hemp
- Laboratory certification
- Full spectrum CBD rosin pressed only from the flowers to ensure you get the benefits from a full cannabinoid and terpenes profile